Reference: Abbott, Richard. Analysis and Design of Composite and Metallic Flight Vehicle Structures 3 Edition, 2019 
If you are using Adobe reader, you can allow the reader to access websites by going to the 'Edit' menu and selecting 'Preferences' (or just pressing 'control-k'). Select the 'Trust Manager' menu item on the left-hand side and click the 'Change Settings' button in the main window. In the window that pops up, you can choose to allow the document to access all websites or you can add www.abbottaerospace.com to the list of allowed sites.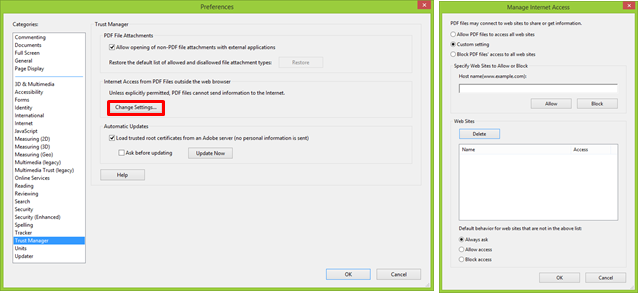 Figure 1.5.1‑1: Adobe PDF Settings to Allow use of Links
Other PDF readers have similar settings that can be altered similarly.