Complete Aircraft Finite Element Models
We create and maintain complete aircraft finite element models for multiple aircraft programs. Conventional and unusual vehicles.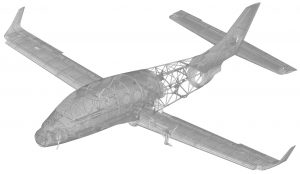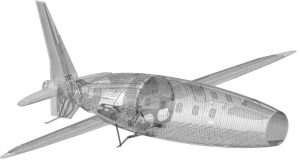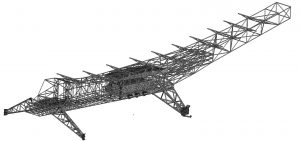 Sub assembly Stability Studies
Linear and non linear buckling of metal and composite structures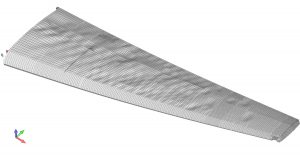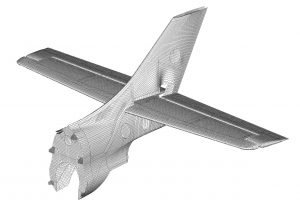 Detailed Analysis of Structures and Mechanical Systems
Flight control systems, door systems and landing gear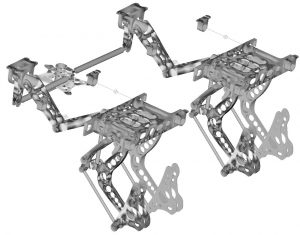 Hand Analysis
We are the home of Analysis and Design of Composite and Metallic Flight Vehicle Structures and hundreds of analysis spreadsheets used by thousands of engineers all over the world. Quick, efficient hand analysis is what we do.