Founded in Ontario Canada in 2008, Abbott Aerospace started helping modification programs and aircraft startups with composite structures development. As we grew we added new competencies and experience and now we cover clean sheet configuration to certification management of composite and metallic structures, mechanical systems, landing gear and loads engineering.
Within each discipline we have broad knowledge and operate from kit aircraft to part 25 commercial aircraft. We have also gained experience of unique platforms such as powered parachutes, wing in ground effect vehicles, supersonic transport aircraft and semi dirigible flying wings.
We Enjoy Bringing The Best Engineering And Project Decision Making To Any Aerospace Development Program
Abbott Aerospace Engineering Services
Composites
Loads Engineering
Mechanical Systems Design
Stress Analysis
Structures Design
Certification
We help aerospace companies create, modify, and fly unique and exciting aircraft. From clean sheet design to certification and in-service support, no other engineering service provider can match our competence and experience.
We train and mentor our clients' in-house engineering teams. We also help our client create internal methods, processes and entire engineering systems – all supporting the goal of type certification and production certification and a safe and economical aircraft product.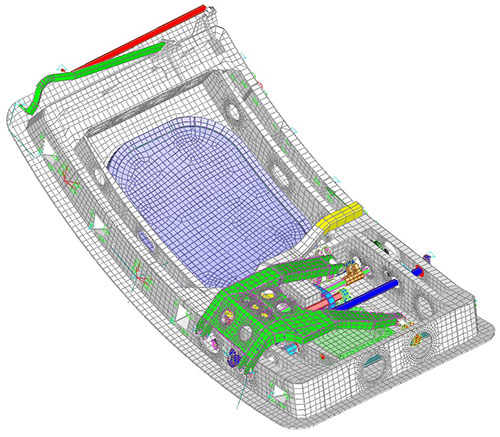 Let Us Reduce Your Technical and Financial Risk.
The Abbott Aerospace Technical Library
Technical Papers & Reports
Microsoft Excel Spreadsheets
Market Analysis & Information
Analysis Tools
The Abbott Aerospace Technical Library Contains 9,111 Documents.
The Abbott Aerospace Technical Library brings together our PDF reference library of Technical Papers & Reports, analysis spreadsheets for Microsoft Excel, Excel add-ins MArket Information and Analysis, and other references and tools we have created or discovered.
We have made this material available for free for a number of years. We reached over 250,000 downloads in 2015 and now average 1000 downloads per day. We realized that our information service deserved a better platform. We launched the technical library to meet this need and it is now a donation-driven service, free to everyone.
---
In 2015 we relocated our corporate operations and key staff to the Cayman Islands to take advantage of the unique business environment, IP protection aspects and to be able to attract the best people. It gives our clients an extra reason to come and see us. We offer world class conference facilities and an exceptional environment for any meeting or review.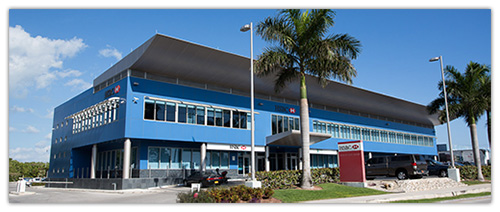 Registered Office
First Caribbean House
P0 Box 1990, KY1-1104
George Town, Grand Cayman, Cayman Islands
Cayman Project Office
Baytown Plaza
68 West Bay Road, PO Box 10315, KY1-1003
Grand Cayman, Cayman Islands
Canadian Project Office
637 Hurontario Street
Collingwood, Ontario L9Y 2N6 Canada
Our Passion Is Commercial Viability And Engineering Excellence. Contact Us To Find Out More.