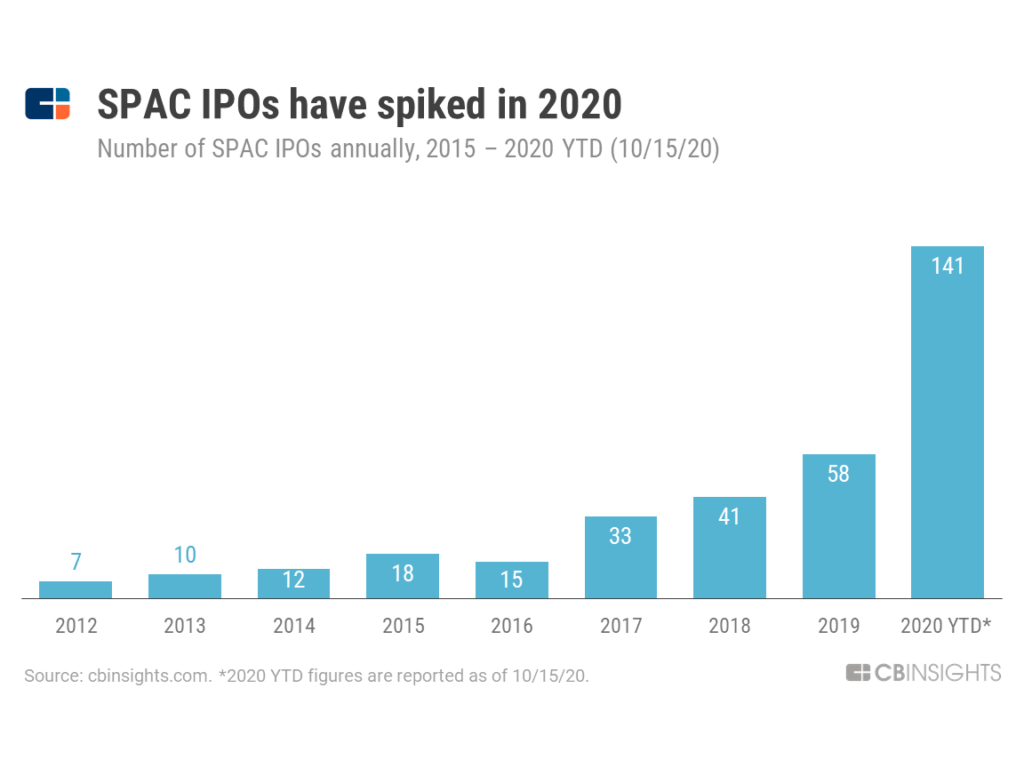 A version of this article first appeared in our free newsletter, to subscribe click here
This month SPACs have been in the news, linked to several eVTOL companies. The most recent and most hyped of these is Archer.
Their press release on this issue is here:
They have also put their Investor Relations Side Deck on line and made it publicly available here: https://investors.archer.com/files/doc_financials/Archer-Investor-Relations-Deck.pdf
It contains the label 'private and confidential' so please handle with care.
To cut to the chase the key aspects of this upcoming IPO are taken from the Archer press released and shown below (these are clipped directly from the link above):
Pro forma equity value of the merger is expected to be approximately $3.8 billion at the $10.00 per share PIPE price.
Archer has also signed an aircraft purchase agreement and collaboration agreement with United Airlines as part of the company's commitment to decarbonization.
Let's examine the company that is promoting a speculative self valuation of 3.8Bn USD.
Technology and Innovation: At the time of writing I could not find any patents that had been filed under the name of "Archer Aviation" (or any variation of that name I looked for). There may be a good reason why they are not seeking protection for their Intellectual Property, but the fact remains that they have filed for no patents and have received no patents.
Product: The company has no sales and the product exists only in a scale form, as far as I am aware only a still image has been released of the prototype:
Slide 15 of the presentation gives the performance numbers: 60 miles, 150mph. It is unclear if that is the top speed or the average speed for a 60 mile trip. If we assume this is the average speed this gives a trip length of 60/150 = 0.4 Hours or 24 minutes. If the aircraft has the standard day VFR reserve of 30 minutes the batteries will provide it with a total of 54 minutes flying time.
Lets make some rough guesses for this type of aircraft – in hover it will consume 1.5MW of power and in forward flight 200kw. Assuming the craft spends 5 minutes in hover and the remaining 19 minutes in forward flight for flight without reserve the total energy requirement is 188333Wh. If we assume an installed battery weight of 210Wh/kg the total weight of batteries without reserve runs to 897kg or 1883 lb. If we add 30 minutes of reserve the battery weight increases to 2880lbs. Assuming 4 passengers and pilot will create a 1200lb payload and assuming the empty weight fraction is 50% this gives a total vehicle weight of around 8200lb. This aircraft would likely consume more than 1.5MW in hover but it is not too far out. With 12 lift rotors each lift rotor would have to generate 8200/12 = 680lb of thrust. This is not impossible.
Sales and Pre-Orders: Archer has stated "United, together with Mesa Airlines, would acquire a fleet of up to 200 of these electric aircraft", "Booked >$1 billion in orders". United's own press release includes the following wording "Once the aircraft are in operation and have met United's operating and business requirements, United, together with Mesa Airlines, would acquire a fleet of up to 200 of these electric aircraft".
These contracted purchases are very conditional and the key phrase here is "up to". "Up to" includes the number zero.
Team: The job of the leadership of the company is to develop an aircraft and get it through the type certification and production certification process, to market and into revenue. From the investor presentation, slide 10, the only member of the Leadership team to have taken an aircraft product through the certification process is Eric Wright, formerly of Piper. Fortunately he is in the position of Head of Certification. However the rest of the leadership team are weak on aircraft certification. Eric will have his work cut out for him.
Examining the overall program we can make the following subjective judgements. The product has no IP they chose to protect, the aircraft doesn't exist yet at the full scale. The performance is not impossible, although there is no existing market for a flying vehicle with an endurance of less than half an hour. There are contracted orders but the contracts took to be constructed so there is less than the usual commitment you would expect of a 'sale'.The leadership team does not have a significant amount of experience in taking an aircraft through the certification and to the market.
Developing new aircraft products inside new organizations is very, very difficult. You need to get almost everything right all the time. From a detailed examination of this program it is not likely to succeed and the valuation of 3.8Bn is based on a future based on a set of 'forward looking statements' that are very unlikely to coincide with reality.
Very high profile projects like Archer take up so much of the investment space and the available investment dollars. This is problematic. Very high risk projects are unlikely to make it to market and give a return on investment. This monopolization of the investment market makes lower risk projects less able to get funded. When these higher risks play out in the real world it harms the entire aviation sector and leaves the industry with few funded, viable projects.
Archer represents a real investment opportunity. Is it based on a real aircraft, a real market and a real return on investment? Or is the investment in a stock that will gain in excitement and value and only offer a bubble based return for those who get out while the market sentiment remains high?
United's role in this transaction is also worthy of attention. They made an investment https://financialpost.com/pmn/business-pmn/archer-to-go-public-united-airlines-invests-and-orders-electric-aircraft placed an 'order' and the SPAC IPO announcement were all made on the same day – the same day everyone involved also issued their press releases.
With over 250 eVTOL projects and counting what are the chances United have backed the right horse? Does it even matter?
You can draw your own conclusions about who stands to gain from this situation.