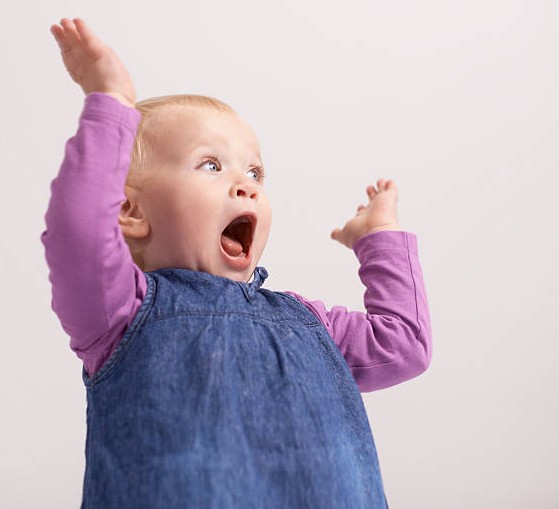 A version of this article first appeared in our free newsletter, to subscribe click here
The first part of this article can be read here.
Hydrogen power
Hydrogen is an interesting proposition. It has excellent energy density, around 3 times that of JetA. What could go wrong?
Density, cost and, you know, physics in general.
The density of hydrogen is famously low. So low that it was used to float airships. It was used for that purpose until it came to the attention of the public that it may catch fire in a rather spectacular fashion.
In the current application flammability is not the primary problem. The volume of the gas is.
In its most energy dense form, stored cryogenically as a liquid below -252.8degC or around 20 degrees kelvin, hydrogen takes up about 3 times the volume of JetA for the same overall stored energy value. It is more efficient. However, the overall efficiency is yet to be established as no practical system of this type has been installed in an aircraft and flown for any length of time.
While converting hydrogen to electric power can be efficient through the use of fuel cells (it is about twice the efficiency of an aviation turbine engine) there are additional losses either due to powering the active cryogenic storage system or hydrogen losses as the hydrogen warms up in a passive storage system. Note that later heat of vaporization of hydrogen is also low. This means that the energy needed to cause the phase change from liquid to gas is low and the losses, as the mass of hydrogen warms up, may be significant.
So my estimate that on a mass basis cryogenic liquid hydrogen has a 1.5 times advantage over JetA being burned in a turbine. It will require more volume, but that is a problem that can be solved.
This is not too bad. Hydrogen will weigh less but take up a greater volume compared to JetA. This may be a viable solution.
Where do we put the Hydrogen? It will be hard to store in the wings of aircraft. I can't see a practical system where the wings can store liquid at -252degC. Possibly in a blended wing body type configuration – this is one example:
Although the reasons used in the diagram for not storing in the wing is not entirely correct this type of configuration may be a practical solution.
For hydrogen powered aircraft the physics provide a performance level that has a commercial market. The safety aspects of Hydrogen are largely understood as well. Certification may be less problematic than for battery energy storage.
There are issues with hydrogen embrittlement of metallic materials. However, this can be addressed with life-limited items changed out on a known schedule, and adequate inspection.
There is nowhere near enough Hydrogen generation capacity or a means to deliver or store it on site at airports. Large infrastructure investments over a number of years will be required to make this possible.
For those with EAS (Eco-Anxiety Syndrome): Will hydrogen aircraft save the planet? No.
Hydrogen fuel cells use a range of rare earth metals and the durability of fuel cells used in service has not yet been established. The consumption of these materials is unknown and conversion of the global airline fleet, about 26,000 aircraft (https://www.statista.com/statistics/262971/aircraft-fleets-by-region-worldwide/) would create a massive demand for these materials. The ecological impact of this is not known.
For hydrogen powered aircraft to be widely used, it would require a new design of aircraft and a replacement of the global airline fleet. This may happen but it will be over a twenty to thirty year period.
For those who are living with CFS (Carbon Fear Syndrome): Not great news here for Hydrogen. While the conversion of hydrogen into energy does not produce CO2, the generation of hydrogen currently converts natural gas into Hydrogen and creates CO2 at this stage (https://en.wikipedia.org/wiki/Hydrogen_production)
This is a process that consumes energy, which has to be generated in a carbon neutral way.There are other ways to generate hydrogen but they are more expensive. Hydrogen already has a comparative cost disadvantage compared to JetA.
For those of us with RPS (Realistic Physics Syndrome): Hydrogen does quite well, the volume and mass required are within the bounds of commercial operation although there are significant problems left to solve.
EAS Score – 3/10
CFS Score – 3/10
RPS Score – 6/10