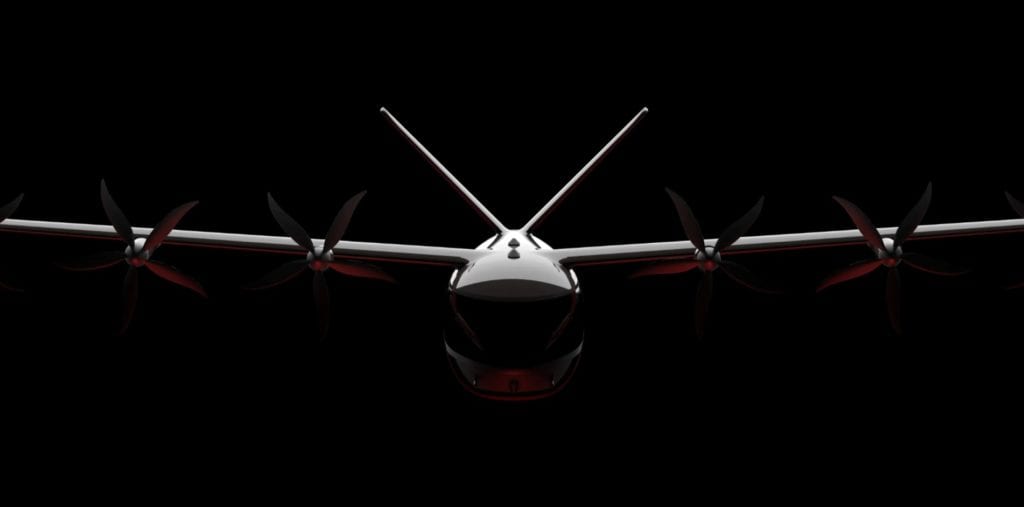 A version of this article first appeared in our free newsletter, to subscribe click here
Sometimes, largely by chance, I manage to call things correctly. This article came to my attention last week
https://www.chicagobusiness.com/manufacturing/flying-taxi-startup-wisk-says-feds-are-probing-theft-secrets
If Wisk is to have the courts take their civil action seriously it would help if there was a criminal case opened, charges laid and eventually, convictions.
It looks like the FBI has opened an investigation and a grand jury has been convened to consider charges against at least one individual.
I expect the individual engineer will be charged with theft. Depending on the evidence that has been subpoenaed it will be interesting to see how many other individuals at Archer will be caught by charges of criminal conspiracy. If there is evidence that the alleged procurement of the data from Wisk was discussed within the company, or its alleged use was known about, then I expect criminal conspiracy charges will be filed as well.
Even if it cannot be shown that the allegedly stolen data was not used by Archer the individual engineer can still be charged as theft is theft. Although I expect that if he had taken the data and kept it solely for his own personal records Wisk would not be pursuing civil and criminal action.
In the article linked above Archer takes two slightly contradictory positions. On the one hand they state:
"This is a baseless motion in a baseless lawsuit," an Archer spokesperson said in an emailed statement. "Archer independently designed its aircraft, before any employees from Wisk joined Archer, and Archer looks forward to demonstrating that in court. Archer is moving forward with its business plans, including the development, certification and production of its proprietary aircraft."
A few paragraphs further down they also provide the information:
In April, Archer said it had "placed an employee on paid administrative leave in connection with a government investigation and a search warrant issued to the employee." A spokesman said at the time that Archer and three other employees had received related subpoenas, and "all are fully cooperating with the authorities."
By placing the individual on paid administrative leave, is Archer tacitly admitting that the employee is in possession of stolen data but that they never, ever saw it – honest?
Are Archer distancing themselves from any potential contamination, concerning both data and the morality of the situation, and throwing the potentially innocent employee under the bus?
As I wrote in the previous newsletter. The valuation of the SPAC based IPO these projects receive is based on confidence more than any other measure. The addition of a formal criminal element to the legal problems facing Archer will add to the damage done by the civil case and further damage the valuation they are likely to receive.
Wisk's unspoken strategy of removing a competitor from the field of battle looks more likely to succeed.