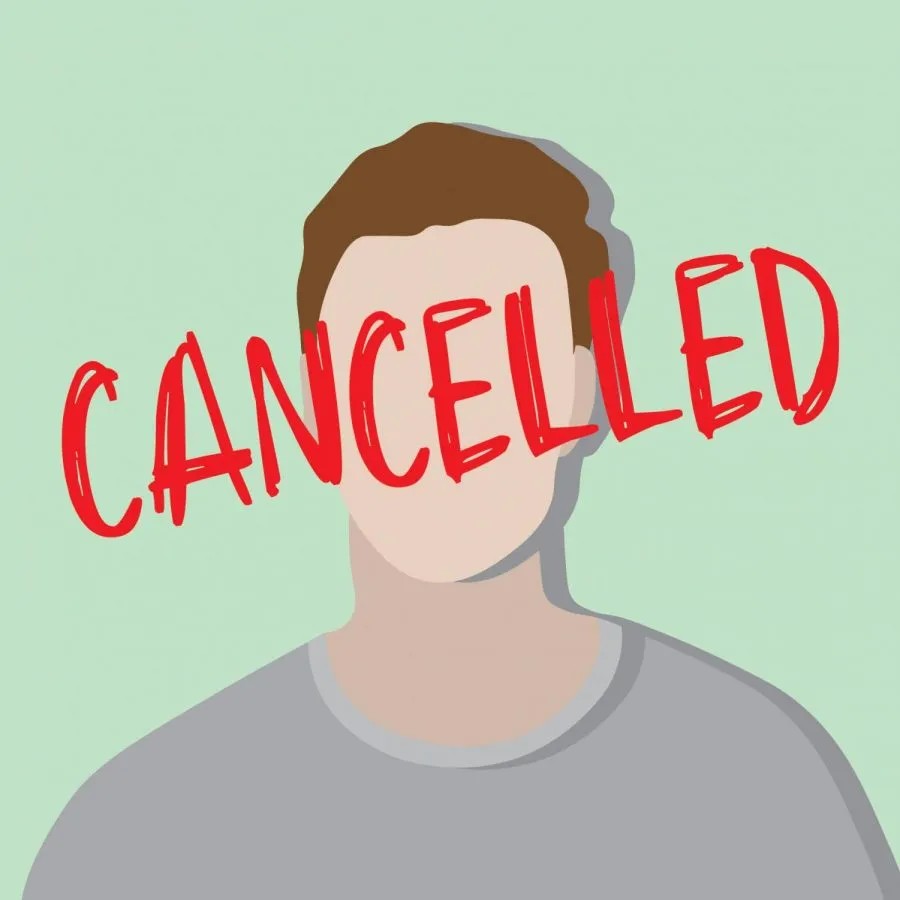 A version of this article first appeared in our free newsletter, to subscribe click here
Cancel culture has caught up with me and Linkedin has restricted my account without warning. This restriction involves removing all traces of me from linkedin. This is a 'restriction' in the sense of 'total removal as if I never existed'. There is an appeals process that I am going through out of a sense of morbid curiosity. I may write about this Orwellian process at a later date. If my profile is restored I will be a lot less active in Linkedin, not to safeguard the future of my profile on linkedin because now I understand that my profile is subject to arbitrary removal at any time. There is no point building my profile and creating traffic on linkedin. I need to have an alternative, so…….
I realized that Linkedin was the only public profile that I have for myself. I need either a backup or a main public profile I can rely on. Mike – our web supremo is looking at setting up a resume posting service on abbottaerospace.com so I can post an online resume as a backup/alternative to other services or as my primary public profile. We are looking at making this available as a free service to anyone who wishes to use it.