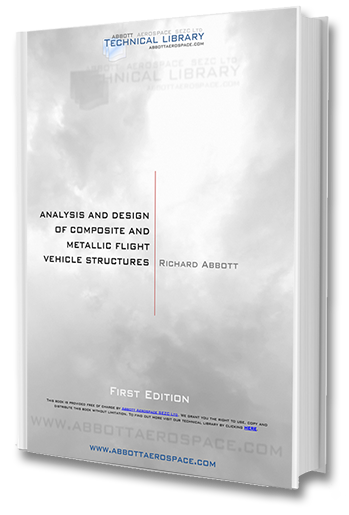 We have just hit 7000 downloads of our free Aircraft Structures Engineering Manual. You can download the third edition for yourself at this link
We have created a unique reference resource that is linked to every reference text cited and all methods shown link to hundreds of free analysis spreadsheets.
We host all of the reference materials and spreadsheets ourselves and we ensure that the links are permanent and persistent.
We are working on a fully online version of the book and hope to get that live on our website within a couple of months.
This essential reference manual is the centerpiece of our technical library which passed the benchmark of over one million downloads last month.
Thanks to all of our users and supporters – we could not do this without you.
To stay up to date with all of our latest news, free reference materials, books, events and spreadsheets subscribe to our newsletter here