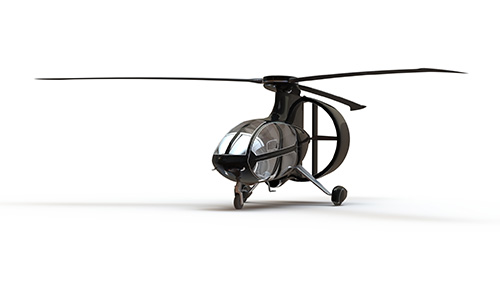 One of my long-time clients Arc Aerosystems has been working on a new project under the radar. This is based on an already type certified jump take off auto gyro and we are planning on developing this under the existing part 27 type certificate.
Because of the type certification and general configuration we will fit under existing operating regulations. This neatly sidesteps the type certification and operating regulation problems of eVTOL programs that are developing unique configurations based on new technology.
The updated design was created by Norman Wijker.
For those of you interested in aviation historical minutiae, the Avian Gyroplane was developed in Canada by a group of ex Avro Arrow engineers. Smart people.