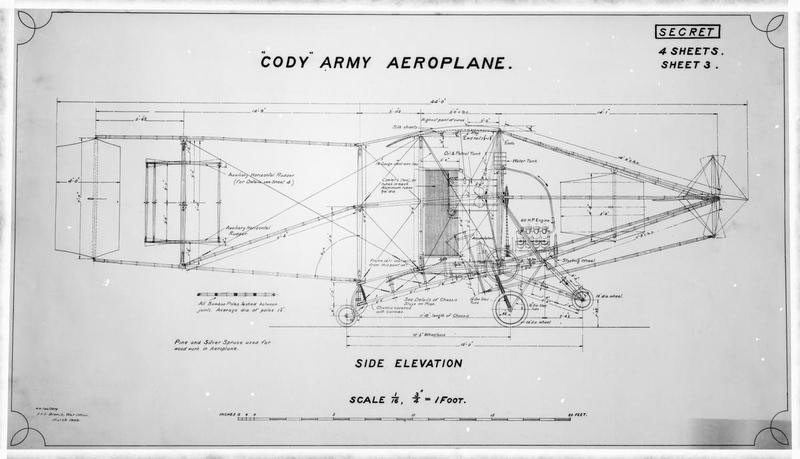 Metal part drawing checklist – this list is not comprehensive. Any and all errors will not be tolerated whether they are on this list or not.
Title Block
Is the drawing title correctly formulated? (Typically major to minor i.e., AILERON SYSTEM, BELLCRANK, OUTBOARD, LH)
Is the drawing number correctly formulated?
Is the material correctly specified?
Is the stock size correct? (Did you check with procurement?)
Is a heat treat required?
Is the corrosion protection correctly specified?
Have you checked all the interfacing components and hardware to make sure that the corrosion protection is correct?
Are there any other coating/priming/painting processes that should be applied at the part level?
Has the grain direction been defined?
Views
Have you included enough projected views, sections and details to fully and correctly define the part?
Have I included views that are not needed or do not add clarity?
Is every key feature dimensioned correctly"
Have I used the correct number of decimal places so the appropriate level of tolerance is defined?
Have I specified custom tolerances where required?
Have I used custom tolerances where they are not required?
If I have included a reference dimension (in brackets) why is it needed? – the CAD can always be used for reference
Is the location of the part number rational? You may have to check the upper assemblies to ensure it remains visible at installation.
Datums
Do they make sense for manufacture?
Do they make sense for the quality inspection?
Have you used datums that are accessible and can be used for measurement?
Drawing Notes
Is the general note for using the E-Model included
Are notes included that define all the critical aspects of the part
Are there any special inspections or quality checks required? Do not assume that manufacturing or quality know anything about the part.
Are there any special storage requirements between part manufacture and installation in the aircraft?
Is there anything else we should be communicating?
Revision table
Is the description of the change sufficient?
Is the date correct
Is the effectivity included and correct?
Other
Have I included a second sheet to the drawing when there was room for everything on the first sheet?
Have I added a second sheet because it is required to maintain clarity?
Do arrow, pointers, dimension lines pass through each other?
Do arrow, pointers, dimension lines pass through any text?
Does an element of the drawing come very close to or pass over the drawing border frame?
Have I done my job?
Will Manufacturing be laughing at me behind my back because my name is on this drawing?