Textbook Update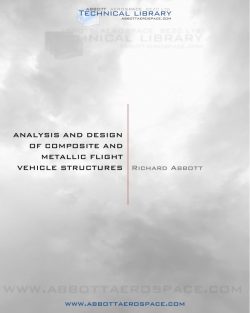 August 6, 2016
In the final checking stage of the creation of our Design and Analysis textbook we have changed the structure of the book. The intent of this change is to use the content we have already created in a more comprehensive content structure. This should make the book more 'future proof'.
The book is created and distributed (for free) in a way that allows us to make regular updates and improvements. Our current plan is to issue a new edition of the book on at least an annual basis. The risk of doing this is that changes to the text of the book may force renumbering of existing sections in the book. This would invalidate existing citations to numbered subsections of the book.
Taking this approach now means that initial editions of the book will have empty chapters. However, the chapter titles will give the reader/user an idea of the content that we will add in the future.
This may cause a delay in the final publication of the first edition, but we are working hard to get the book revised, checked and released by the end of August.
We appreciate your patience and all of the encouragement we have received so far.
Update to this post: The Textbook is now available for download here
---