Second Edition of our Free Textbook Now Released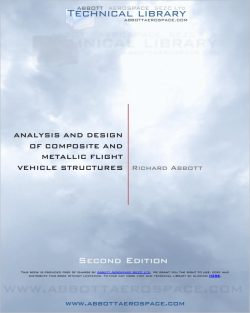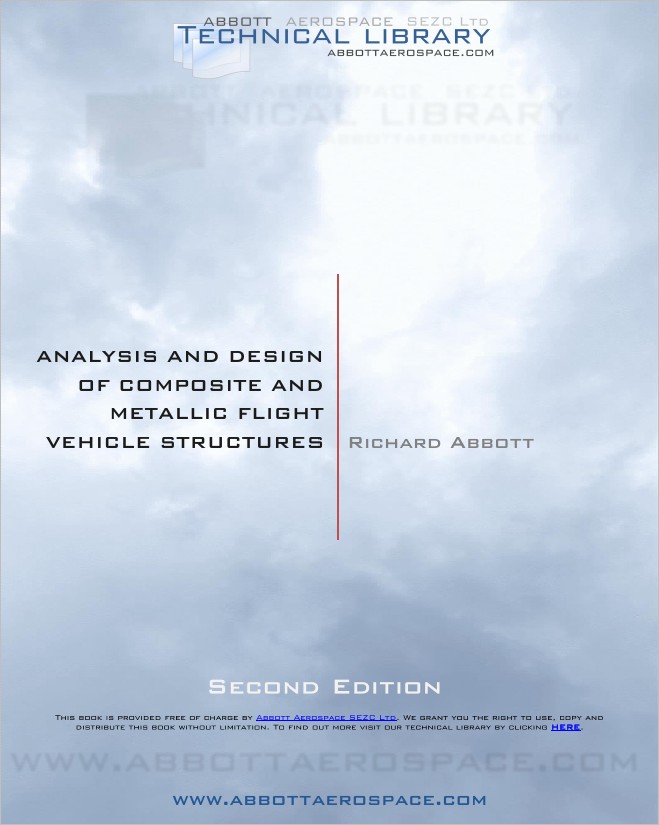 January 27, 2017
We have also added many new free spreadsheets to our collection and now have over 200 free spreadsheets available to complement the textbook available in the Technical Library.  We have added many new references to the book and the library and are working hard to provide best tools and references available to structures engineers at no cost.
If you want to help, there are several different ways you can support our efforts:
Consider using our engineering services for your project. We are engaged with many aircraft OEMs in many roles: Structures group leadership, Stress Analysis, Structures and Mechanical System Design, Certification Planning, Methodology definition and Test Planning and Conduct. If you like our tools you will like our engineering services.
You can purchase a license for XL-Viking. We developed our Excel Add-in specifically to help engineers write and check analyses. All of our free spreadsheets use the add-in to display math. Join WS Atkins and Piper Aircraft and add XL-Viking to your software tool chest. Ensure your excel files are more accurate and display your math effortlessly.
Or you can donate via Paypal or Patreon to help us develop and improve the technical library and expand the content we make available for free.
Improvements to the textbook since the first edition:
Stress Tensor  and Shear Stress distribution Sections now included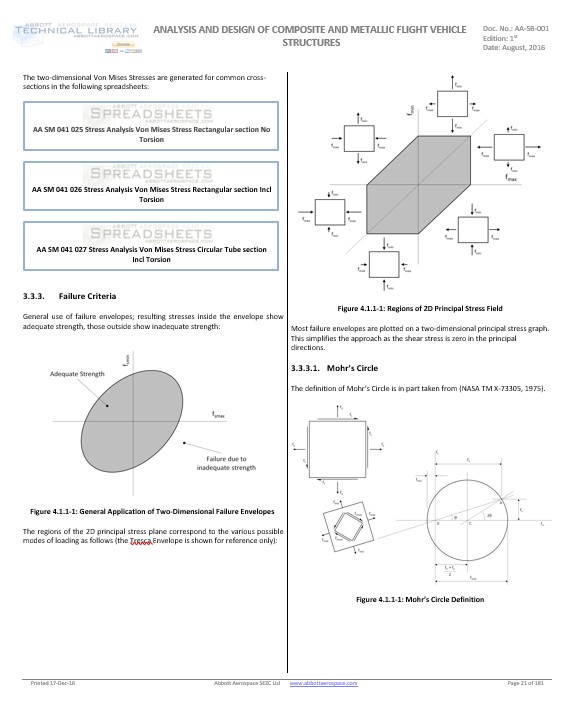 Comprehensive section properties including First Moment of Area and Cozzone Shape Factor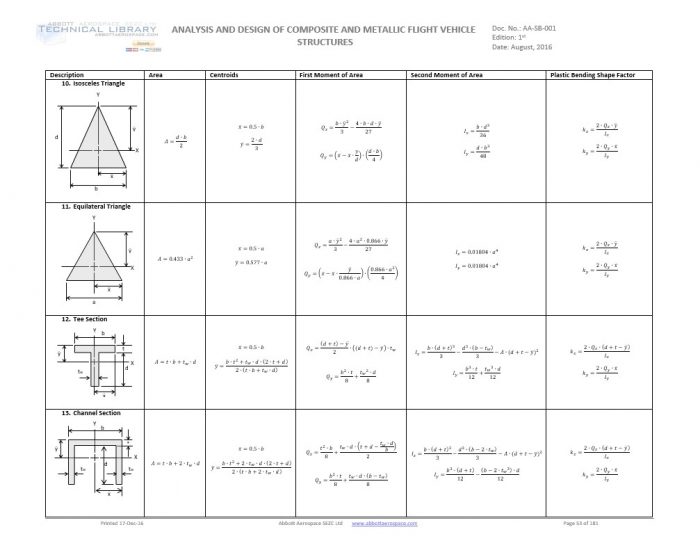 Simple Beam Equations for over 30 type of Beams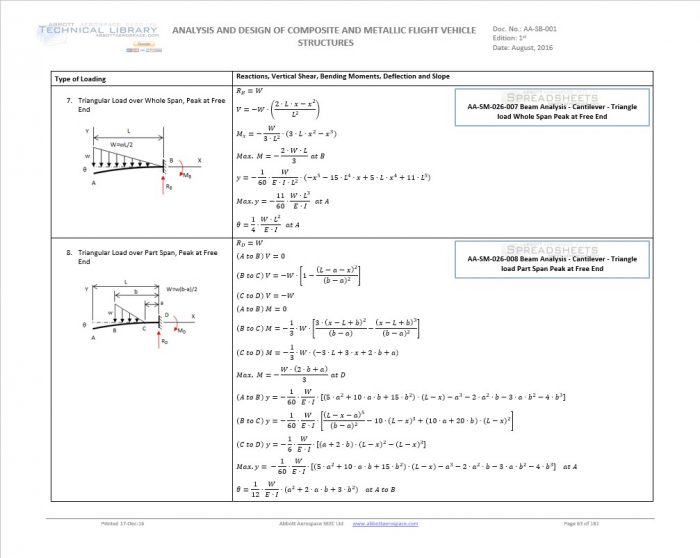 Over 50 brand new Free Spreadsheets linked to the Text
Hundreds of improvements, additions and refinements – Sections covering the use of Microsoft Excel for engineers, Improved pull through strength for composite laminates, additional guidelines for analysis of welded joints, additional of quick search links for our technical library.
This makes the textbook closer to the "one stop shop" that we always wanted it to be. Additional to future editions will include Torsion Analysis, Post-buckling, Plates under Pressure and much more.