FAA part 23 revamp – good or bad?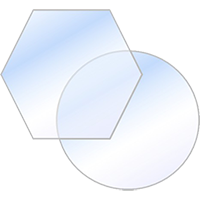 April 3, 2016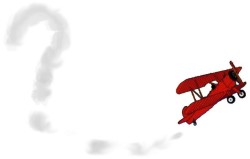 This month the FAA released their draft of the new part 23 regulations.  The reformulation of the regulations was prompted by the increasing cost of part 23 aircraft certification programs. It is true that the certification cost of part 23 programs has been increasing, it is also true that the cost of these certification programs has been increasing disproportionately to the increase in the complexity of the safety standards.
It is my experience that the interpretation of the existing regulations by the FAA has been getting progressively more conservative and cautious
regardless of the change to the wording of the regulations. Changing the wording of the regulations is going to do little to encourage as less conservative interpretation and is likely to increase the anxiety level of FAA staff and, understandably, their caution in making a finding of compliance.
What do you think is the solution? Do I have it wrong? Are the FAA doing the right thing?
---

To try our free Stress Analysis Engineering Spreadsheets click below

To try our Add-in for Microsoft Excel for Windows click below