Updated Section Properties Spreadsheet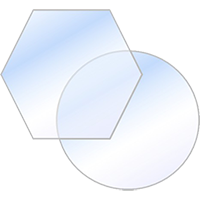 March 19, 2012
We have updated the general section properties spreadsheet on our website – and have also included some mass property calculations. This is now in US and SI units.
All of the free spreadsheets can be accessed here.
This spreadsheet is unprotected but does use the XL-Viking add-in for Excel
Have fun!