New Spreadsheets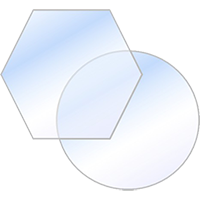 March 3, 2016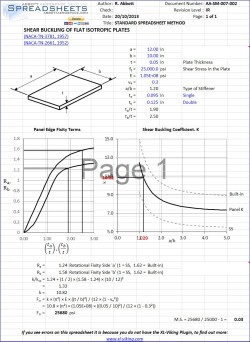 The launch of our new website triggers the staged release of our new – expanded, updated and improved – free analysis spreadsheets. The first tranche of released spreadsheets (about 50) can be found at this link
http://www.abbottaerospace.com/?s=Spreadsheets
The spreadsheets are updated to match the documentation we are going to provide in our free text book to be released later in the year and now have live links to the source reference material in the Technical Library. In some cases they have been reformulated to give an improved and more accurate solution.
Where reading values off graphs is required all of the graphs are now fully digitized and the graphical solution is found without using the old Excel 4.0 Macro code or visual basic.
If you like our free material please share with your colleagues and friends.
Let us know what you think!
---

To try our free Stress Analysis Engineering Spreadsheets click below

To try our Add-in for Microsoft Excel for Windows click below