Merry Christmas and A Free Sample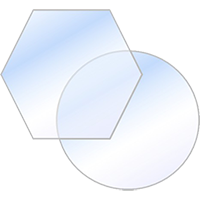 December 23, 2015
All of us at Abbott Aerospace SEZC Ltd hope all of you have had a productive and enjoyable 2015.  We wish you a very Merry Christmas and success and happiness for 2016.  In the spirit of the season we have released a sample chapter of the free reference book that we will release in 2016, you can down load the sample here.
In the final version all of the cited texts will be linked to the relevant pdf in our on line library and the spreadsheet boxes will link to the on line spreadsheets.
We would love to hear from you to find out what you think.
Merry Christmas!
Richard Abbott
---

To try our free Stress Analysis Engineering Spreadsheets click below

To try our Add-in for Microsoft Excel for Windows click below