Membrane Analysis Spreadsheets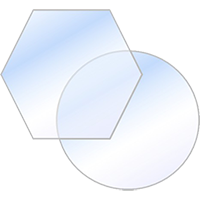 July 7, 2016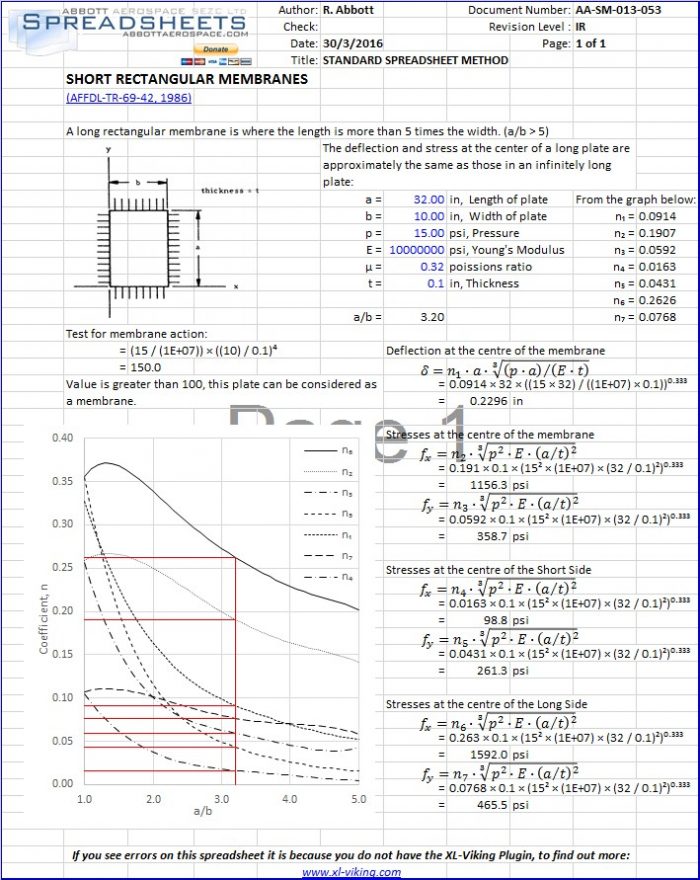 It has been a few weeks since we posted any new analysis spreadsheets. We have been busy getting the check version of the engineering textbook ready for the mailing list subscribers which was finally released in the June newsletter.
Along the way we did manage to create some analysis spreadsheets of the membrane analysis methods in AFFDL-TR-69-42 .
AA-SM-013-051 Circular Membranes.xlsx
AA-SM-013-052 Long Rectangular Membranes.xlsx
AA-SM-013-053 Short Rectangular Membranes.xlsx
Enjoy!
---