Free Structures Engineering Textbook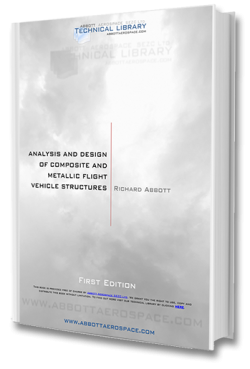 October 2, 2016
After a month restricted to limited release to the members of our mailing list we are now distributing our free structures engineering textbook to the rest of the world.
This book is free for you, your friends and your colleagues to use without limitation. The book links to free spreadsheet methods and all references used within the text.
Our aim is to create a new paradigm in engineering references – giving the best methods, textbooks, tools and references away for free.
By keeping it free and in an electronic form we can issue regular updates, make corrections and improvement as and when they are needed. Every edition will carry an ISBN number and will be referenceable from technical reports.
The book is structured to be future proof and will maintain the same section and subsection numbering through all of the future editions.
We hope you find it useful.