Free Beam Framework Spreadsheets Uploaded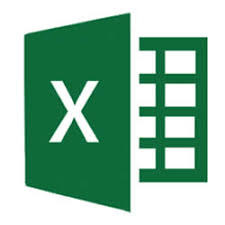 August 27, 2017
We have uploaded our next set of free engineering spreadsheets. These are for three-member two-dimensional rigid frameworks. These spreadsheets are written by Sophia Abbott (my daughter) who is starting at Ryerson University in Toronto this year studying Mechanical Engineering (thankfully, she gets her talent and her looks from her mother). I have checked all of them so any mistakes are mine and mine alone.
These are based on the methods in the NASA Structures Manual NASA-TM-73305
If you enjoy using our free resources for engineers consider making a donation or using our engineering services.
Have fun!