Edenvale Airshow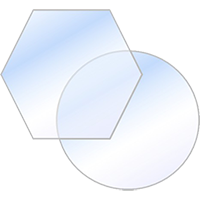 August 10, 2015
Today we visited a classic car and airplane show at Edenvale Aerodrome, just west of Barrie in Ontario.
The smaller regional airshows are just a pleasure to attend – the parking and ground were staffed by an army of courteous and helpful volunteers. The aircraft in display were numerous and included a B25 Mitchell medium bomber giving regular flights throughout the day and harvard and tiger-moth trainers. There was a host of other part 23 aircraft, float planes and restored military aircraft including a Westland Lysander.
It was great to see the aircraft starting up and taxiing through the crowd – the organizers trusting the people attending to make way for the aircraft without having the show staff running around pointing out the obvious hazard to everyone.
Photos courtesy of my son Carl who had his ipod with him…..
There are more photos at their facebook page here
https://www.facebook.com/EdenvaleClassicAircraftFoundation
---

To try our free Stress Analysis Engineering Spreadsheets click below

To try our Add-in for Microsoft Excel for Windows click below