Company Relocation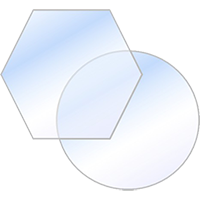 August 1, 2015
We have been planning for a long time to move to a warmer climate. As much as we love Canada – our adopted home – the winters, with their stark monochrome beauty and half year lengths, are driving us slightly insane and prompting us to move south. We have been scouting for locations that will fit the company and our family and we have settled on Grand Cayman. We have incorporated there (the new company name will be Abbott Aerospace SEZC Ltd – we are a 'Special Economic Zone Corporation') and over the next few months will be moving operations from the Canadian corporation to the Cayman corporation. We are keeping the project office in Collingwood, Ontario with the same exceptional team and our services, website and all aspects of our operation will all remain the same. We hope our new location will give us more opportunity to invest in the business – expand our range of tools and services – and we hope it will give our clients more of a reason to come and see us.
We will be based in the old HSBC building on West Bay Road at the south end of Seven Mile Beach.
HSBC Building       (courtesy Petteri Järvinen)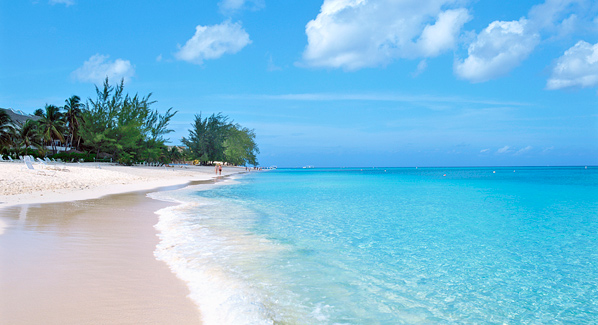 Seven Mile Beach (Photo credit / source: tropixtraveler.com)
We have been privileged to live in many countries and work with many great clients and engineers and we see this move as a natural progression to place ourselves , our family and our associates and subcontractors in the best possible position. If you are interested in finding out more about operating in Grand Cayman please feel free to contact us and we will be happy to share our experiences (good and bad) and put you in touch with recommended agencies and contacts for appropriate expert advice.
---

To try our free Stress Analysis Engineering Spreadsheets click below

To try our Add-in for Microsoft Excel for Windows click below